Ads here!
Alright, since I'm quite new to this blogging business, I'm starting a schedule.
Sunday: Rambling Sunday
Monday: Styling & Posies
Weds: Photoshoot For wind days
Friday: Post-Whatever-day.
Alright! Time to start "Stylin' and Posies" Edition number one!
1.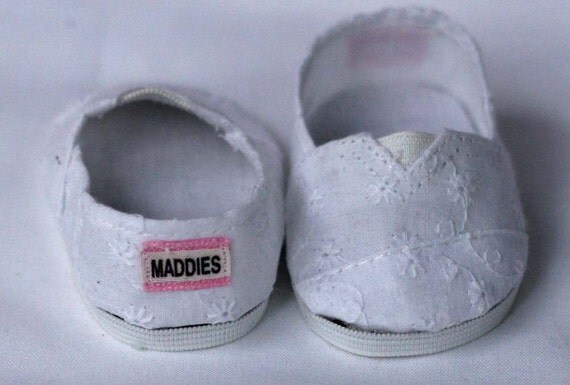 https://www.etsy.com/listing/232930141/maddies-special-edition-toms-style-shoes?ref=shop_home_feat_3
I love these. I'm sure Mum will too ;)
2.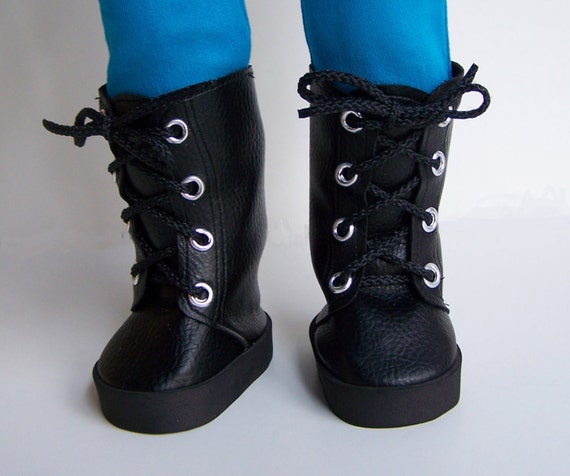 I'm sure if I get these, there will be tons of fights between me and Di.
3.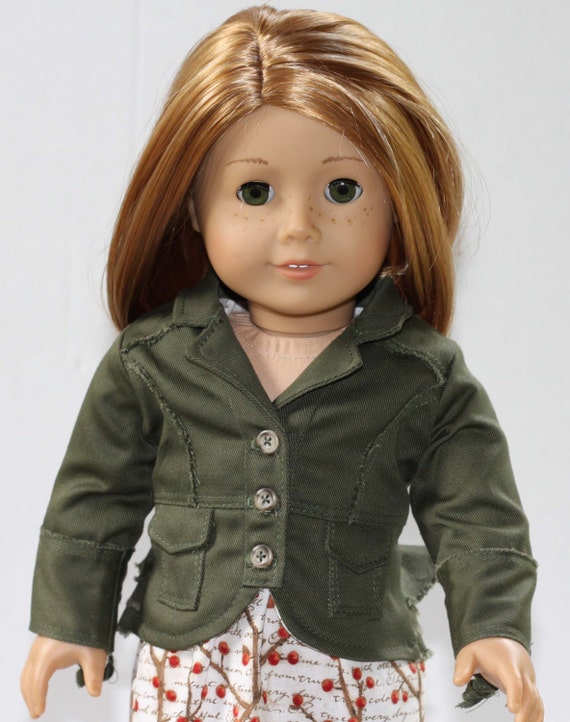 It reminds me of Katniss...
4.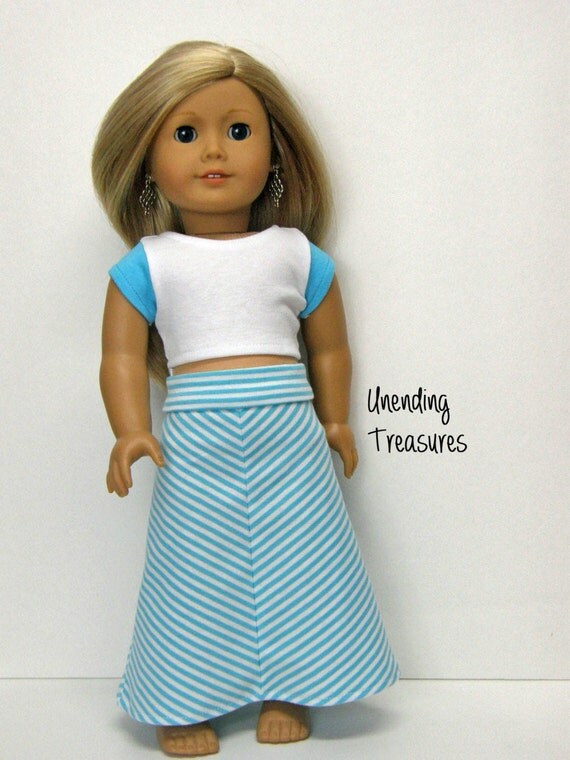 I think the shirt should be a bit longer, but that's just me :]
5.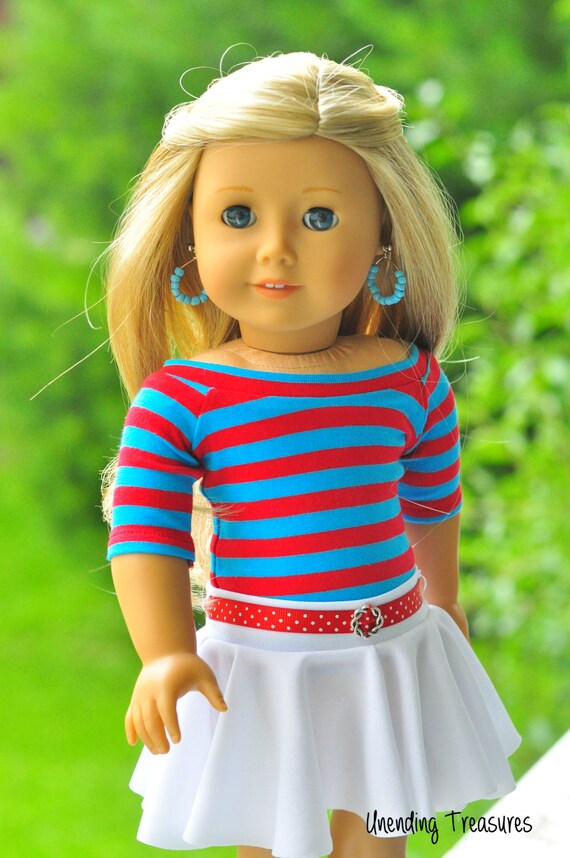 Nautical brah.
6.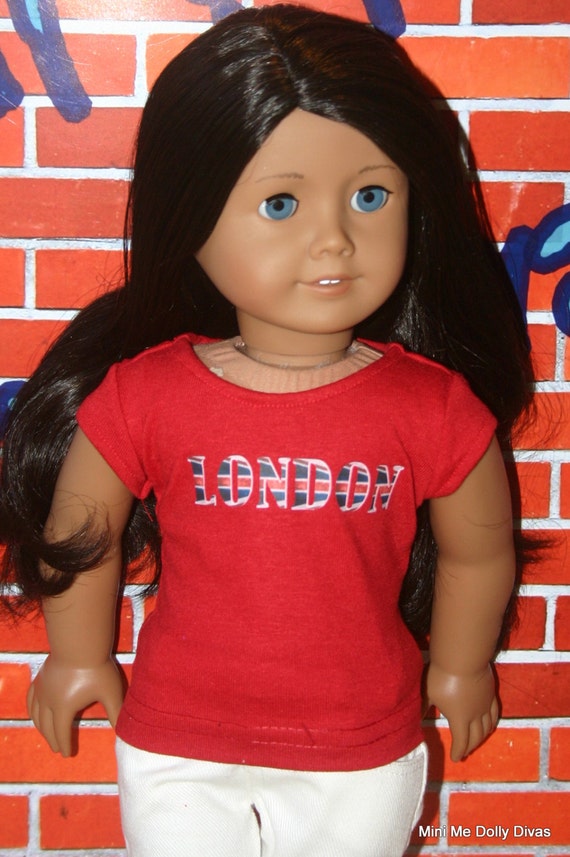 As a Britain native, I naturally liked this. Not loved, just liked.
Alright, that's the end of this edition of "Stylin' and Posies", hope you enjoyed it :)
What is your favorite etsy store and product?

~Adaline H. Pensevie